Our Story
When you work with us, you're working with experts!
We listen well, ask the right questions and we respect your time, values, and choices. The more we know about your needs, the more successful we're able to work on your behalf.
Titan Home Buyers, founded in 2015, offers real estate solutions to change homeownership for both buyers and sellers that traditional real estate companies cannot. In 2019 we decided to change our name to Jeff Cook Offers in order to better service our clients.
We encourage our team to be involved in their community – through Jeff Cook Cares (1% for good program), world-wide charitable organizations, and local churches. We are proud to have such a diverse, hardworking team, all of whom are passionate about excellent customer service and dedication to our community, together we proudly serve all of South Carolina. We are always here to help!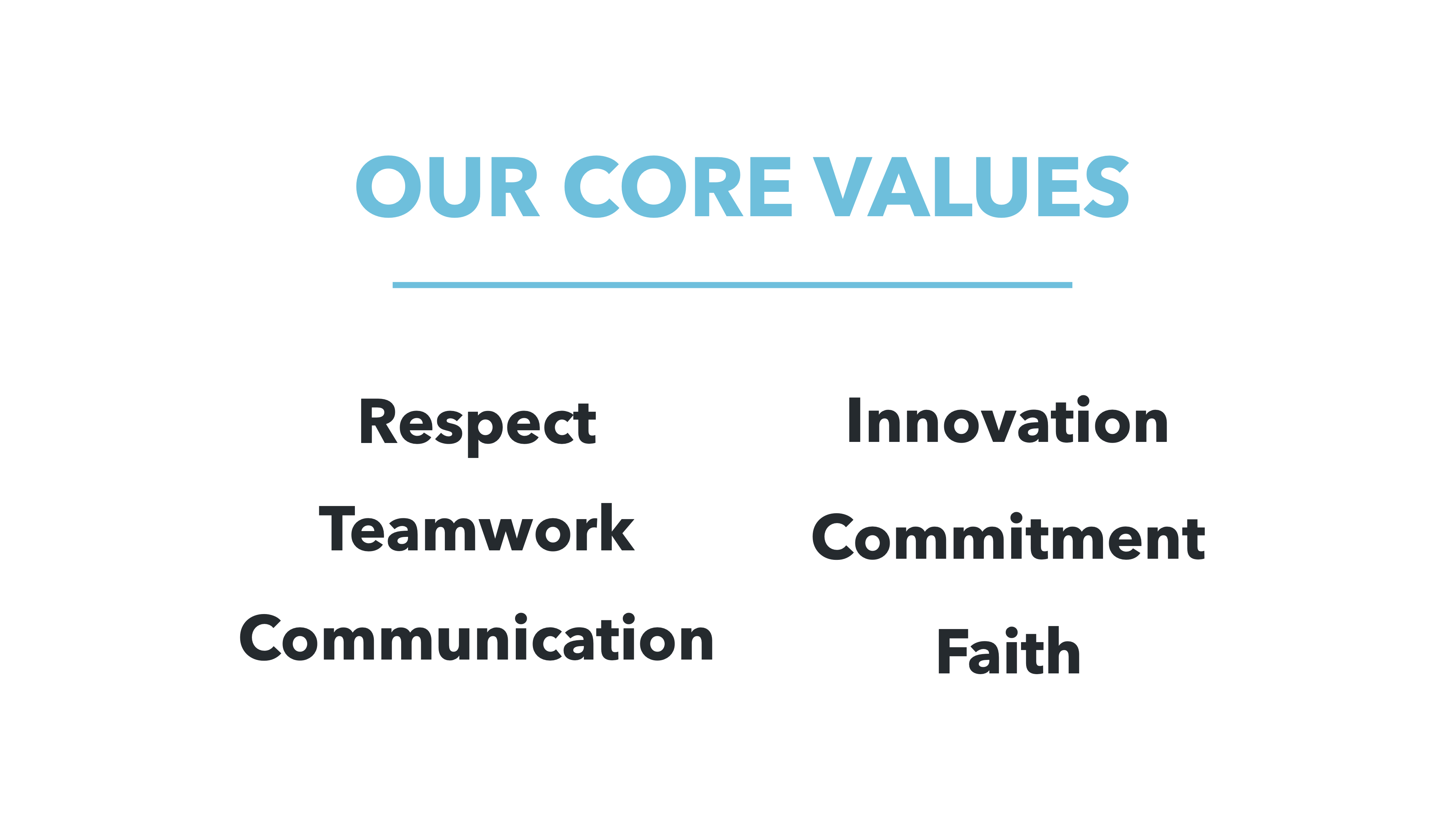 Our Team
Pictured from left to right: Loretta Evans, Jessica Lloyd, Jeff Cook, Glenda Burden, and Rick Frondorf.
Jeff Cook | CEO
I founded the company in 2015 to offer real estate solutions to change homeownership for both Buyers and Sellers that traditional Real Estate companies cannot provide. When done right, real estate investing liberates people to create their own destiny.
Glenda Burden | Chief Operating Officer
I've been in the real estate investing industry for over fifteen years and the satisfaction gained from helping others is why I do what I do. Our seasoned team is known for their friendliness and professionalism. Give us a call so we can show you the advantages of buying or selling with Jeff Cook Offers.
Rick Frondorf | Chief Sales Officer
I've been in the real estate industry since 2006 and have always had an interest in restoring a home back to their former glory or better. I also have a background in financial services and commercial lending. It's always been a pleasure to meet a client and deliver what they are asking for. When it comes to Jeff Cook Offers, I find a lot of satisfaction in meeting a homeowner that has a need and delivering that need through a win-win package.
Loretta Evans | Client Coordinator
My favorite part about Jeff Cook Offers is working with people. We want every single customer to receive special treatment because each transaction is unique. I have successfully guided over 200 homeowners through the process of buying and selling properties through real estate investing.
By proceeding, you expressly consent to receive calls and texts at the number you provided, including marketing by auto-dialer, pre-recorded or artificial voice, and email, from Jeff Cook Real Estate about real estate related matters, but not as a condition of purchase. Message frequency varies. You can text Help for help and Stop to cancel. You also agree to our Terms of Service and to our Privacy Policy regarding the information relating to you. Message and data rates may apply. This consent applies even if you are on a corporate, state or national Do Not Call list.