Your Health and Safety is our Priority
Posted by Megan Garrell on Friday, March 13, 2020 at 4:00 PM
By Megan Garrell / March 13, 2020
Comment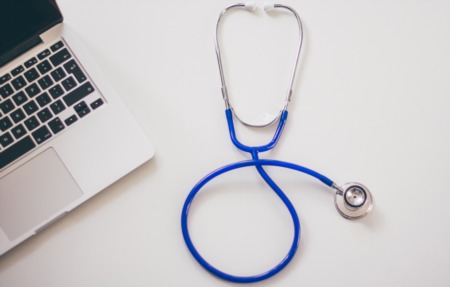 As you are aware, several occurrences of the coronavirus (COVID-19) have been reported in South Carolina recently.
As the safety of our families is always our number one priority, our team is working to diligently track and follow the guidance of the Centers for Disease Control and Prevention (CDC) and the World Health Organization (WHO) for proper action to reduce the spread of this virus.
At Jeff Cook Real Estate, we are taking the necessary safety precautions with our employees and agents and understand the feeling of uncertainty that may arise in global situations such as this one.
Our main goal is to continue providing our clients with the utmost confidence while selling their home and handling your transaction. Our agents are prepared to assist you in person or virtually as you inquire about the current state of the real estate market.
Our team will continue to closely monitor any updates on the coronavirus and act accordingly.
Our hearts go out to those around the world who have been impacted by the outbreak. We encourage you to support elderly neighbors and those in need within your community during this time.